© PSP Polishing & Buffing 2015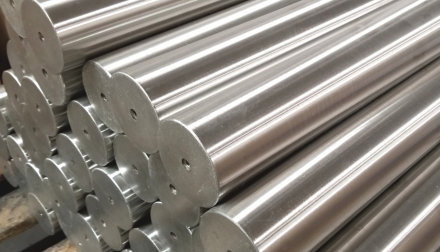 What We Polish:
Pipe & Tube O.D. Polishing
We belt polish all types of metal pipe and tubing
outer diameters on our centerless grinder. A
centerless grinder is a machine designed to
impart a perfect vertical linear finish on pipes
and tubes.
Brass, aluminum, stainless steel, copper,
titanium, and other exotic alloys are polished on
this machinery. We polish pipes and tubes from
3/8" up to 4" in diameter in lengths from 6 inches
to 20 feet.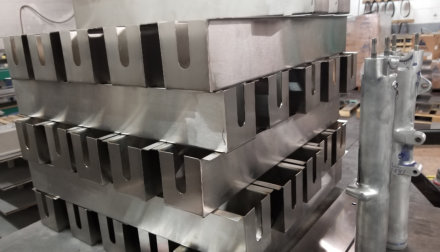 Weld Blending to a #4 Dairy,
Sanitary, & Pharmaceutical Grade
finishes.
We work regularly with fabrication shops that
manufacture items for companies in the food &
beverage industries as well as pharmeceutical
manufacturing. The fabricators will typically
bring us parts that are welded and ready for
refinement. Our polishers blend the welds
smooth then impart the required finish on the
parts.
We have learned that it is best to package the
freshly polished items carefully. We work with
our customers to determine the best type of
packaging that we will use to protect the
finished work.

Mirror Finishing of ferrous & non-
ferrous metals.
We routinely polish and buff both ferrous and
non-ferrous metals to a mirror finish.
Most of the work we perform is on new or
freshly fabricated parts. But we do polish quite a
few antique brass items as well as restoring old
chrome plated parts.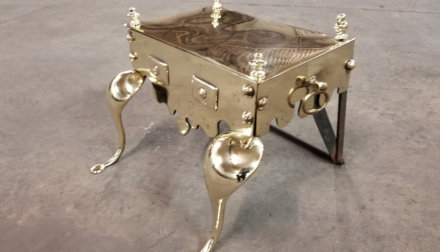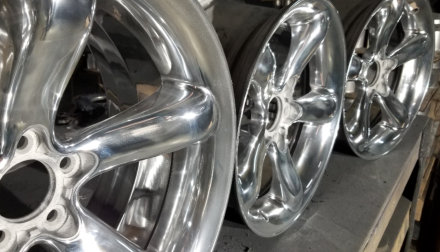 Custom Aluminum Wheel Polishing
When you are looking to take your alloy wheels
to the extreme - fully polished, buffed, and show
ready…
We are a one stop shop for radical wheel
customization. We can custom polish any type
of alloy wheel found on most cars and trucks.